For the photos and movies for all sections of this page, please scroll down.
Quick Ship
Models that ship in five days or less.
For additional info on a particular model "Click on Photo"
The prefix of each models part number is displayed on the photograph. Thus, for a 60" L x 30" W x 30" H Model HD, the part number is HD603030.

(All "Basic Models" above accept the following Workbench Accessories)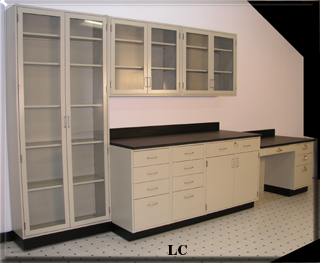 Deluxe Laboratory Casegoods Workbenches


Deluxe Lab Demo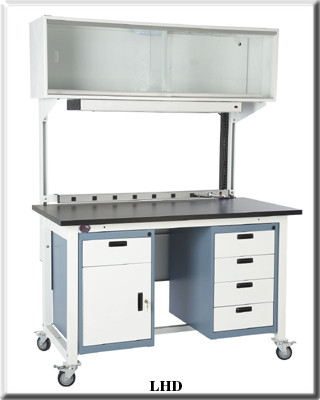 Mobile Lab Workbenches


Mobile Lab Demo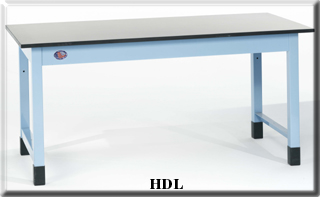 Heavy Duty Lab Workbench


Base Lab Demo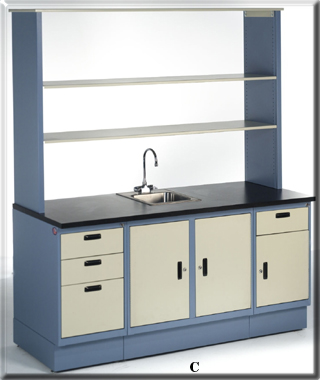 Economy Lab Casegoods Workbenches


Economy Lab Demo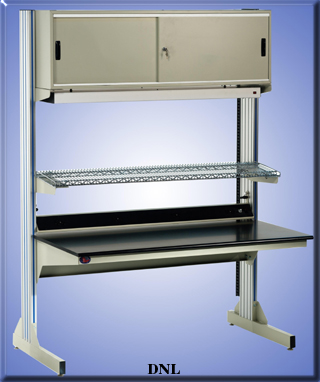 Dimension Next Lab Workbench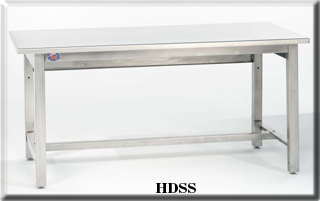 Stainless Steel Lab Workbenches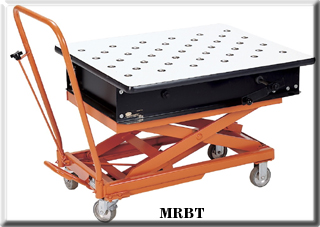 Mobile Retractable Ball Transfer


MRBT Demo